Sell Your House For Cash to 77zips.com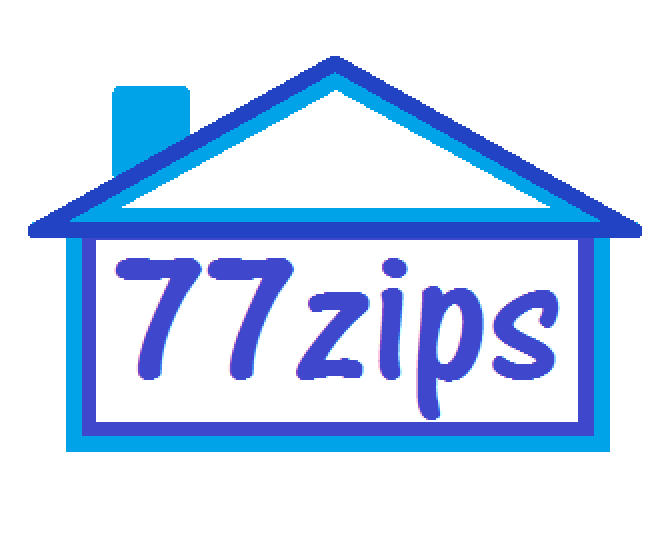 77zips buys houses for any reason and in any condition.
If you have a property that you need to sell for cash you owe it to yourself to pick up the phone and call us at 77zips or fill out our easy to use form and one of our local cash buyers will contact you with a cash offer. Its that easy. It doesn't matter what the situation is. Whether a Probate Property, Inherited Property, maybe you're facing Foreclosure, or tired of being a landlord with bad tenants. It doesn't matter - will can still help and buy your house. We encourage you to call us today at 832-786-8847. There is no obligation to receive a cash offer!
We Buy Houses – Quick Cash Offer Today!
Here's why so many owners have chosen 77zips:
We will give you a fast fair CASH offer!
No stress. No Fees. Sell As Is.
We'll handle all of the hard work for you!
Our service is professional and confidential!
Never any obligation or pressure to sell!
Tenant occupied is okay!
What Are We Looking For In A House
There is essentially ONE thing we are looking for in a house – your desire to sell. The only thing that we are really interested in is whether your house is really for sale. If we made you an offer today would you be comfortable selling?
If you can answer "Yes!" to that one single question, then it is almost certain we will want to buy your house. First, we'll need some information about your property – so if you are serious about selling, take a minute and fill out the Quick Response Form above. We will look over this information and contact you to discuss all the different options we can offer you.
IT DOESN'T MATTER what your reasons for selling are, whether they be a growing family, job transfer, debt or foreclosure – it really doesn't change our desire to buy your house.
IT DOESN'T MATTER whether your house is in the best or the worst area – whether it's a mansion or a humble town-house, whether it's in great condition or needs serious repairs – just as long as it's a house.
IT DOESN'T MATTER if you're in debt, if you have more debt than equity, if your loans are assumable or un assumable – we still want to, and still can buy your house.
---